Founded with a Focus on Service
---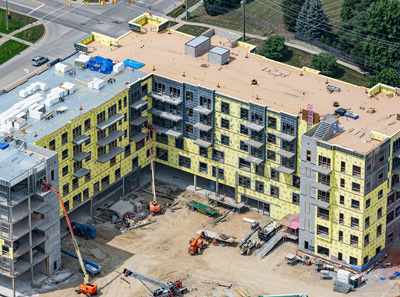 About McKenzie Construction
McKenzie Construction, LLC was established by Keith McKenzie to fulfill his vision of partnering with owners to achieve their construction and facility goals. Experience in constructing buildings from the ground up and renovating existing facilities has given McKenzie Construction the skills to coordinate field operations that includes the management of construction trades.
---
Producing Results
McKenzie Construction is driven to provide an elevated level of trust through its dependability, ability to put a construction team together, experience in preventing and solving problems, and an organized approach to managing construction cost. Keith utilizes his personal skills to create the environment for project team members with diverse capabilities to focus on working toward a common goal and to resolve any issues that might arise during a project.
---

For more information about our business and capabilities, contact McKenzie Construction today.